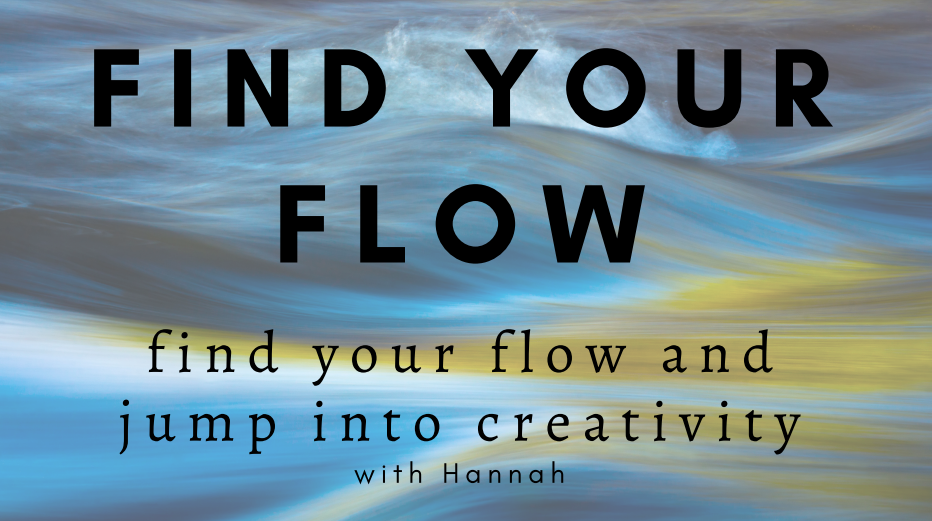 COMING SOON!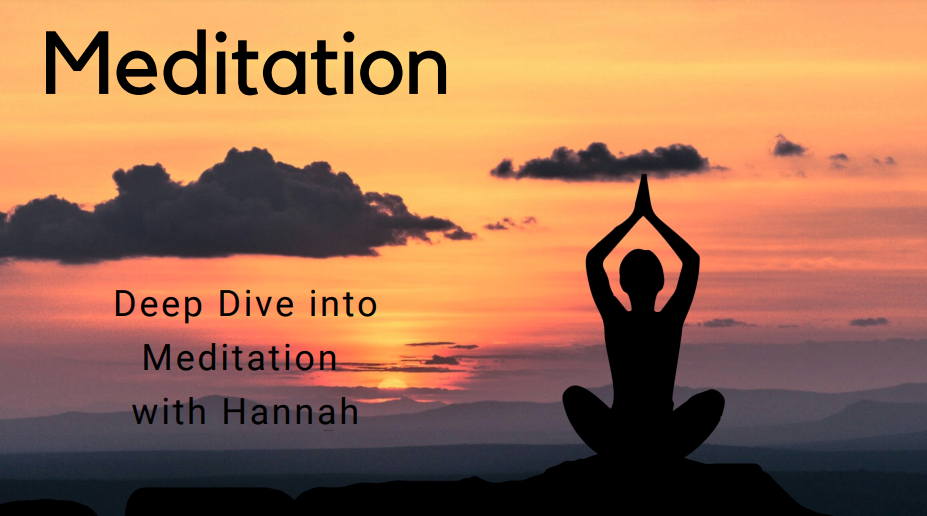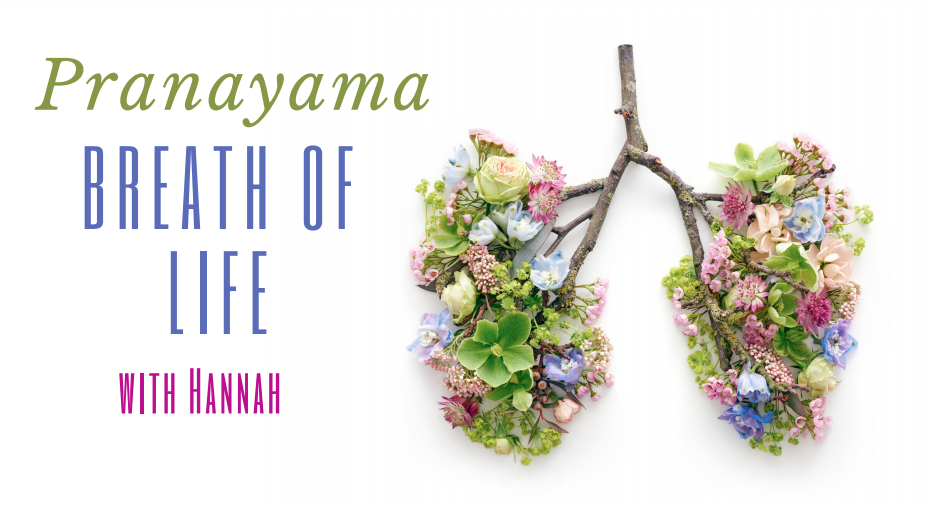 MORE Online Workshops!
Check out our other online workshops by going to our MindBody. Just go to the Online Store tab and search for Online Workshops!
Hannah's journey in life truly began laying in savasana after a hot and sweaty vinyasa class. She knew she was home. From there, she began the exploration of herself.
Over the years, her practice has transformed from a purely physical practice to a healing and spiritual dedication to her body and mind. She lives by the philosophy that one must be the change they wish to see in the world- and it all starts with her own soul and her own actions.
"One day you finally knew what you had to do, and began" - Mary Oliver. For Hannah it was practicing yoga on the beach a few years back. She knew that she had to teach. She watched the dolphins swimming, felt the sun kissing her skin, and heard the waves crashing in...She had never felt such contentment and peace. She decided in that moment that she had to be a yoga instructor. She had to share with others the journey of self discovery and the healing nature of yoga!
Hannah is an E-RYT 500hr Certified Yoga Teacher, trained at be yoga in Downtown Marietta March 2015 with her 200hr. Through this certification, she concentrated on energetic yoga (chakras, bandhas, pranayama). Hannah obtained her 300hr Yoga Teacher Training Certification at Etowah Valley Yoga in Cartersville under Sue Hopkins January of 2018, to ultimately make her a RYT 500hr. Hannah has completed many workshops to add on to her collection of knowledge including: Ayurveda, Herbalism, Yin Yoga, Meditation, Pranayama, Yoga Nidra, Restorative, and Prenatal as well as TRX and Barre (after her 20yr background of dance) to add more physicality into her practice. She looks forward to continuing her education throughout her life as she is a life-learner and forever a student of the World.
She looks forward to continuing her education throughout her life as she is a life-learner and forever a student of the World. She even has her BS in Psychology and MA in Industrial Organizational Psychology. She uses what she learned at the Universities to bring an analytical approach to healing. In her MA program she focused on Business Coaching. She never knew it would have brought her to owning her own business.
Hannah is also a Certified Life Coach, Writer, Assisted Thai Yoga Bodywork Practitioner, and a Certified Reiki Master. She is just a woman on a journey—with love in her eyes and flowers in her hair. She is melodically mellow minded with the creative curiosity of a young child. A little yin and a little yang, a nelipot who loves Mother Nature, yoga, live music, good friends, good conversation, good food, art, and a lover of laughter! Always dreaming of magic and mysticism. Yoga has helped play a leading role in her life, allowing her to carefully blossom the nurturing soul that she is. She has an amazing supportive husband, Brooks, who is the yin to her yang (yes she is yang!). They own a little cabin in the woods where they spend their time snuggling their sweet boy River, their cat Pickles, and often a book in hand with the mountain views in sight! Hannah fully believes in the power of manifesting your own reality! Abracadabra: what I speak I create!